Miura Skateboard
Origami in a Skateboard?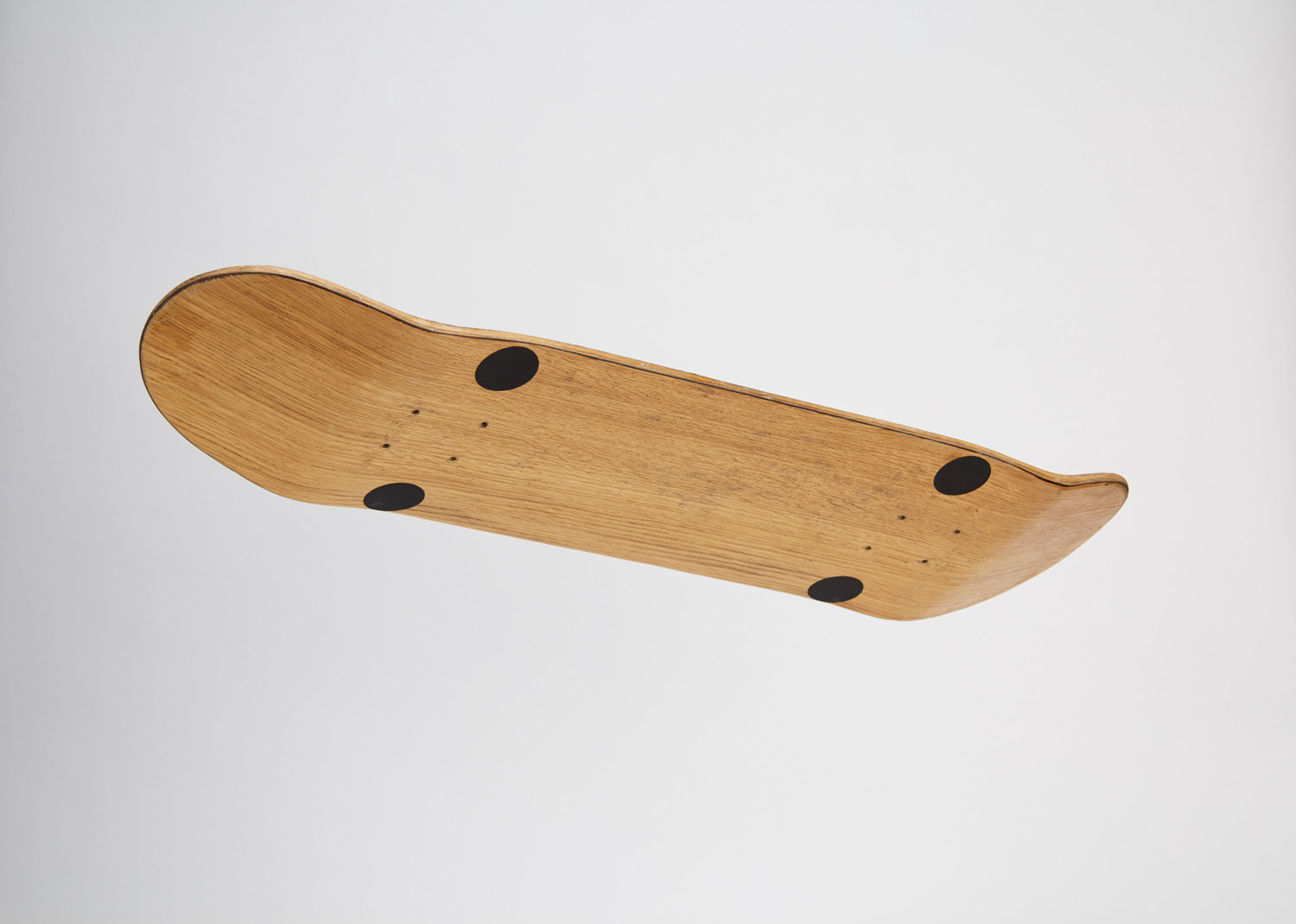 The Miura Skateboard is a super durable, lightweight Skateboard, with a paper core. The paper is folded into a kind of miura comb, a Chinese folding technique inspired by nature – such as seen in poppy petals. The folded paper comb, is laminated between 2 sheets of fiberglass, which is then sandwiched in hardwood, making it even more durable.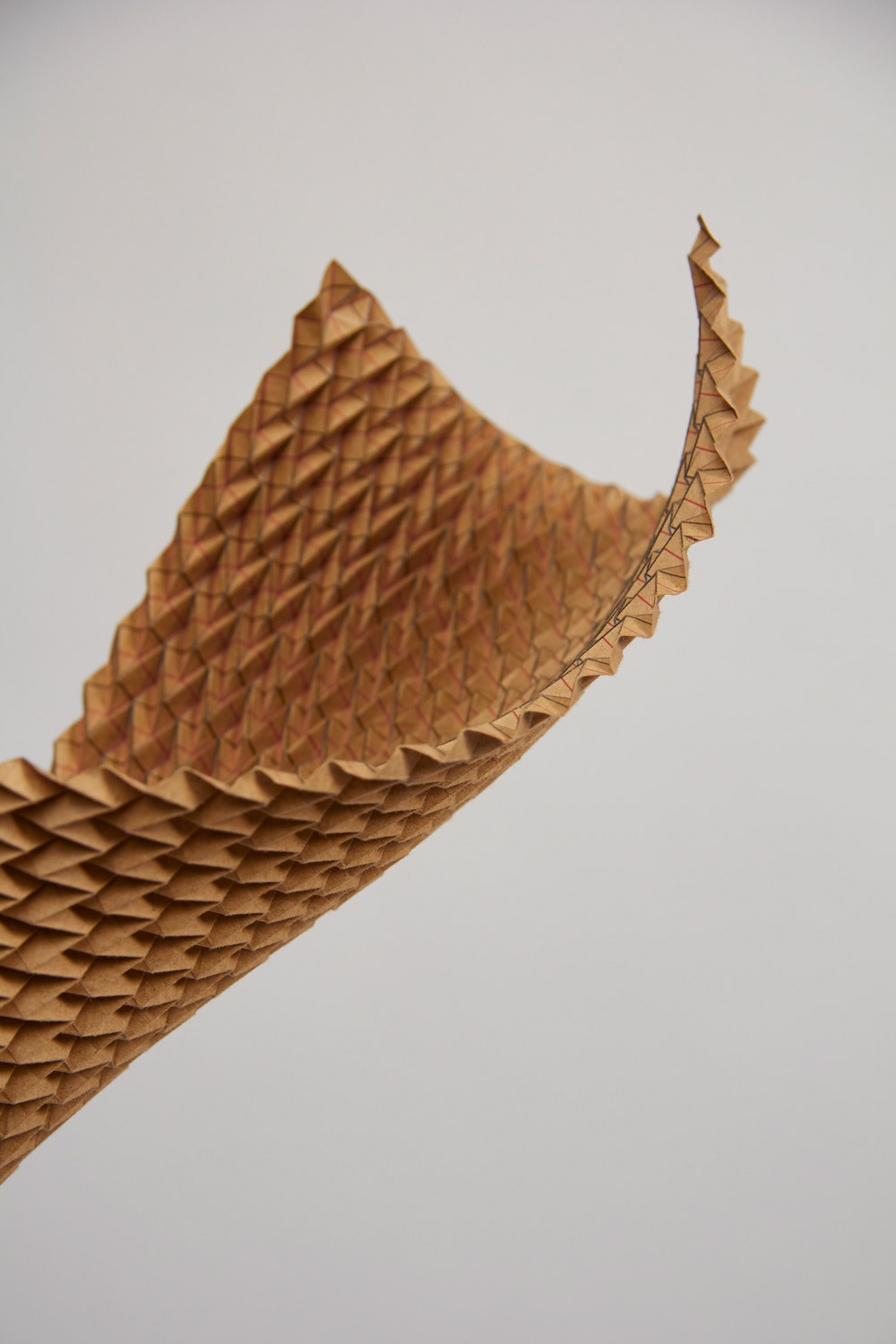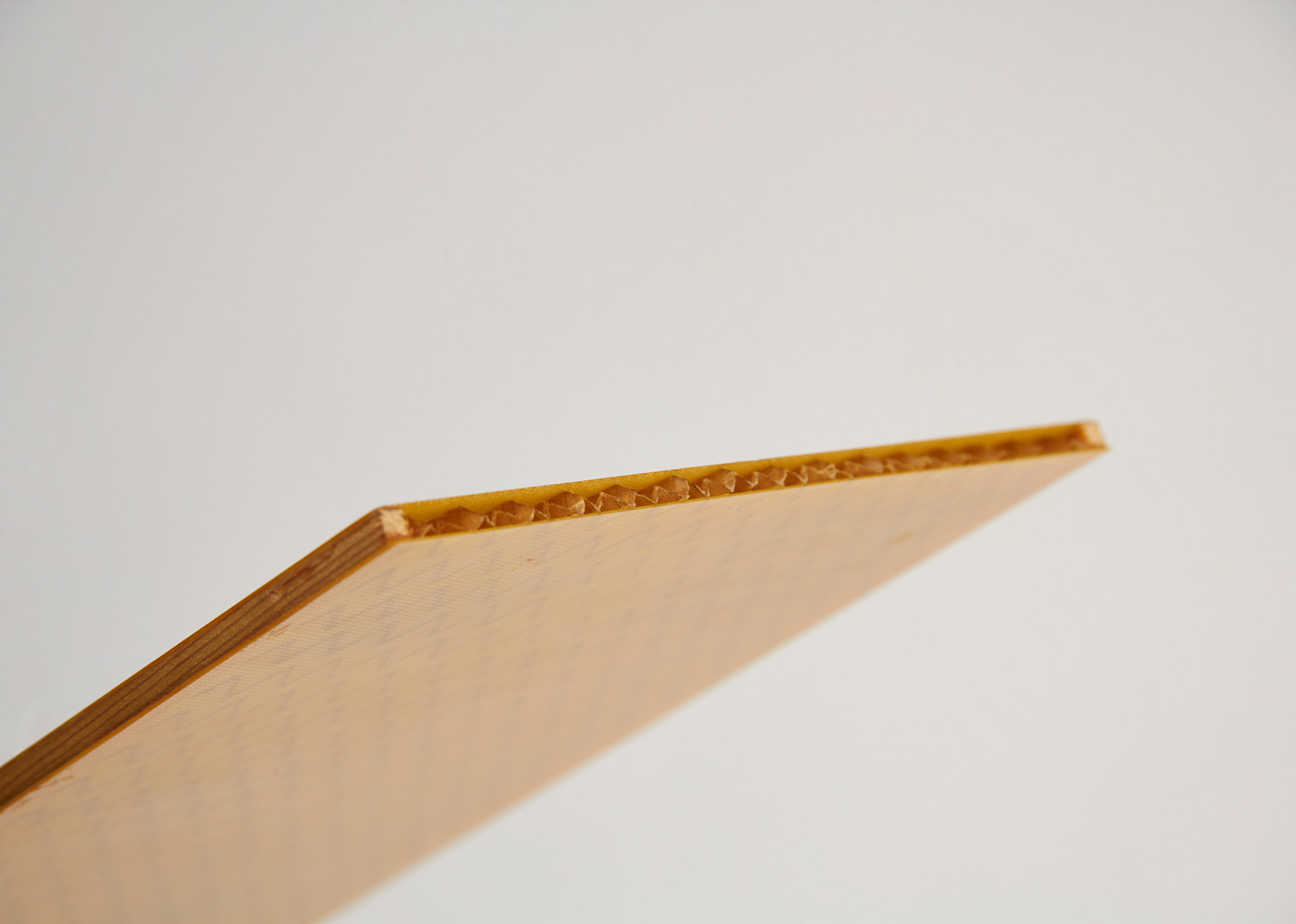 Riding sharp bends, can lead to a wheel-bite – stopping you instantly. To prevent this, I placed 3M Crystal Silk patches on the bottom of the board. The slippery surface of the Crystal Silk, will keep your wheels rolling.